Second Time Around is dedicated to recycling and reusing furniture, appliances and home goods as long as they can be enjoyed. However, sometimes items have simply worn out or need to be disposed of.
One of our guiding principles is to recycle as much as possible and practice a "no landfill" policy on any good that can be salvaged or recycled. To learn more about how we help protect our community and the environment through responsible asset management contact us here.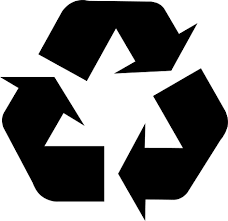 Contact us about our London Furniture and Appliance Recycling Services
*Terms & Conditions: We offer a 6-month guarantee for all electrical and gas appliances.
*Deliveries:  We offer a free delivery service within a 2-mile radius of the shops in London SE14 and Thanet CT8.