Second Time Around is London's premier provider of home and office clearing services. If you have items that are still usable and simply need a new home, our team is happy to help.  Additionally, if you need help clearing furniture and appliances that a new owner or landlord no longer needs or want to replace, Second Time Around can lend a hand.
We can carefully remove your items from the home or office where they are located, transport them to our warehouse, and offer them for sale to other individuals who will value and use them in the future.
To learn more about our home and office clearing services contact us here.
We do not provide services to clear old or unusable items fit for the landfill as we practice a Zero Landfill policy.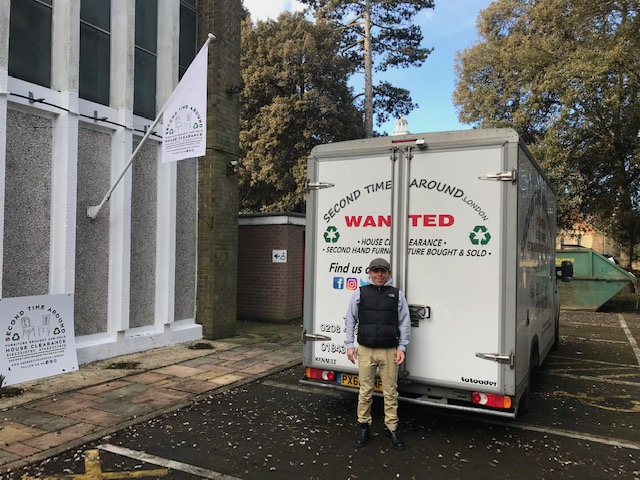 Contact us about our London Home and Office Clearing Services
*Terms & Conditions: We offer a 6-month guarantee for all electrical and gas appliances.
*Deliveries:  We offer a free delivery service within a 2-mile radius of the shops in London SE14 and Thanet CT8.